Our work
LOR helps bring local solutions to life quickly, by providing a startup boost. Learn more about our innovative work happening in Lander, Taos, and in the region.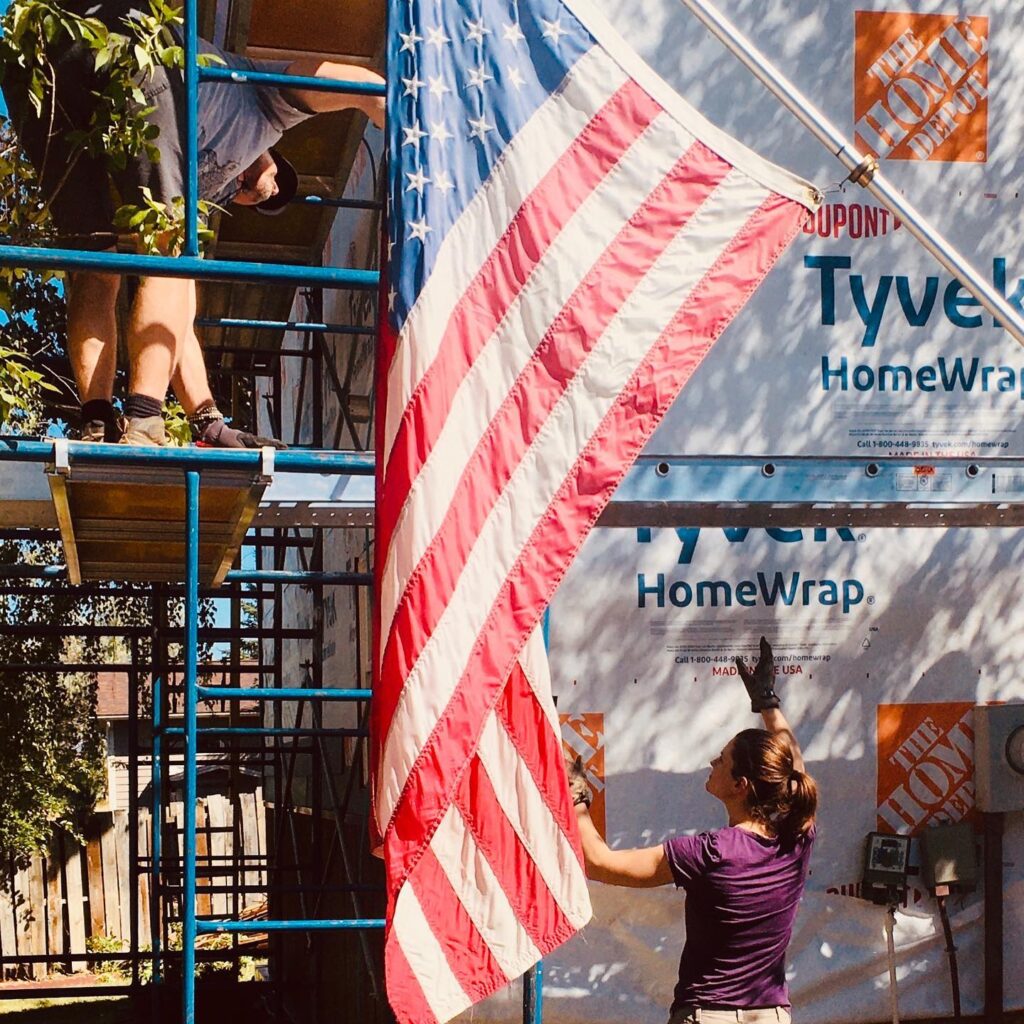 HOUSING
Using a Habitat for Humanity model, Fremont County's the Solider's House coordinates volunteer crews to help repair veterans' homes. Learn more about how you can be a part of the effort—or, if you're a veteran, receive help with your own home repair project.
Read More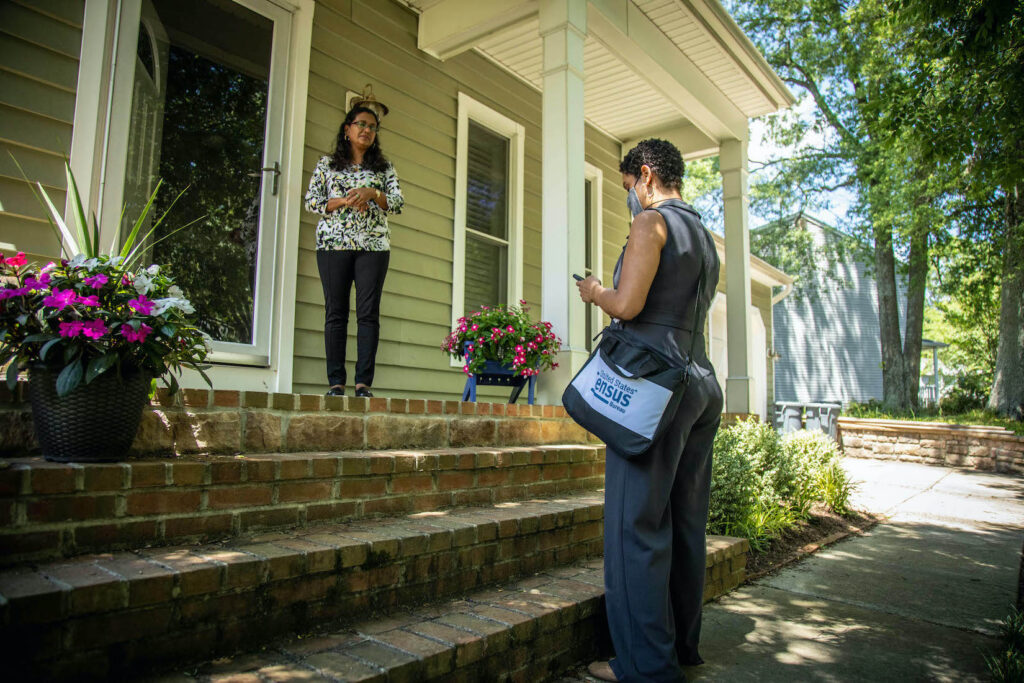 Engagement
As communities across the rural Mountain West race the clock to ensure a complete census count, the LOR Foundation commits $100,000 in Instagrant funding to help them.
Read More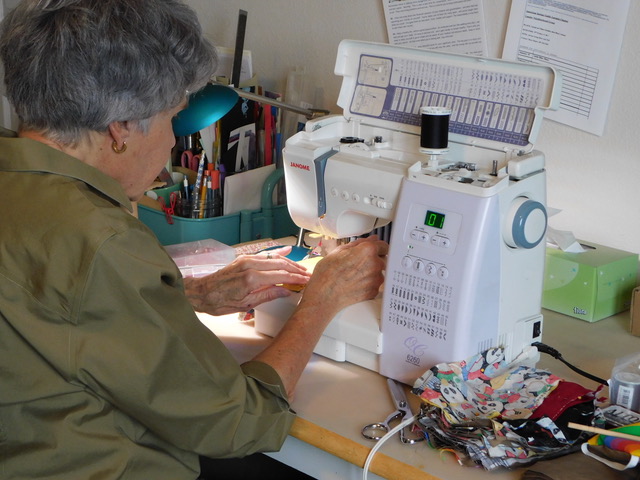 Engagement
Lander Connected is the new volunteer matchmaking service that's helping residents in Fremont County address food security, shelter, increase access to masks, and meet other community needs. This community was full of people wanting to help but lacked a central hub to connect volunteers with the people that needed them. Lander Connected was the solution.
Read More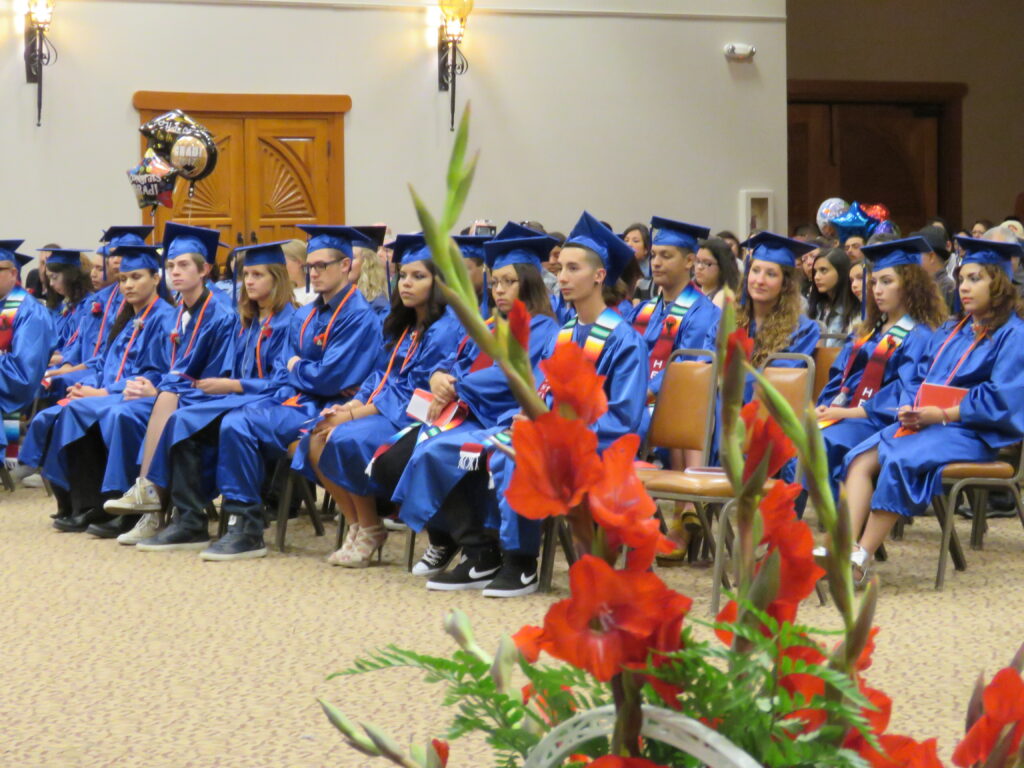 Economy
Taos HIVE is an innovative co-working space and business incubation project that combines training and support services for the community's adult learners. The LOR Foundation is excited to support Taos HIVE as it seeks federal funding that could bring a welcome boost to the project and the Taos community.
Read More
Send Us a Message
We are always looking to grow our network of organizations, funders and leaders at the local, regional and national level. Reach out to get involved in our work. Please note, LOR does not accept funding requests through the website.