Engagement
Solutions that help locals voice their opinions, exchange information, and contribute to the community's future.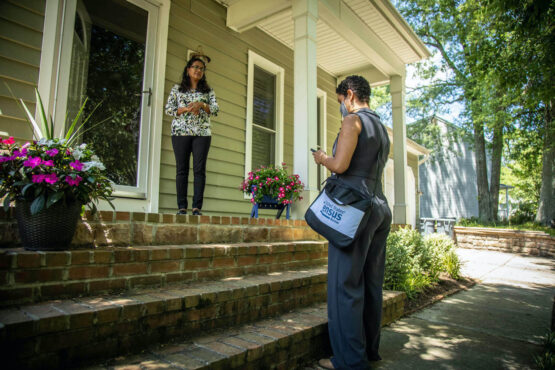 Census Instagrants
As communities across the rural Mountain West race the clock to ensure a complete census count, the LOR Foundation commits $100,000 in Instagrant funding to help them.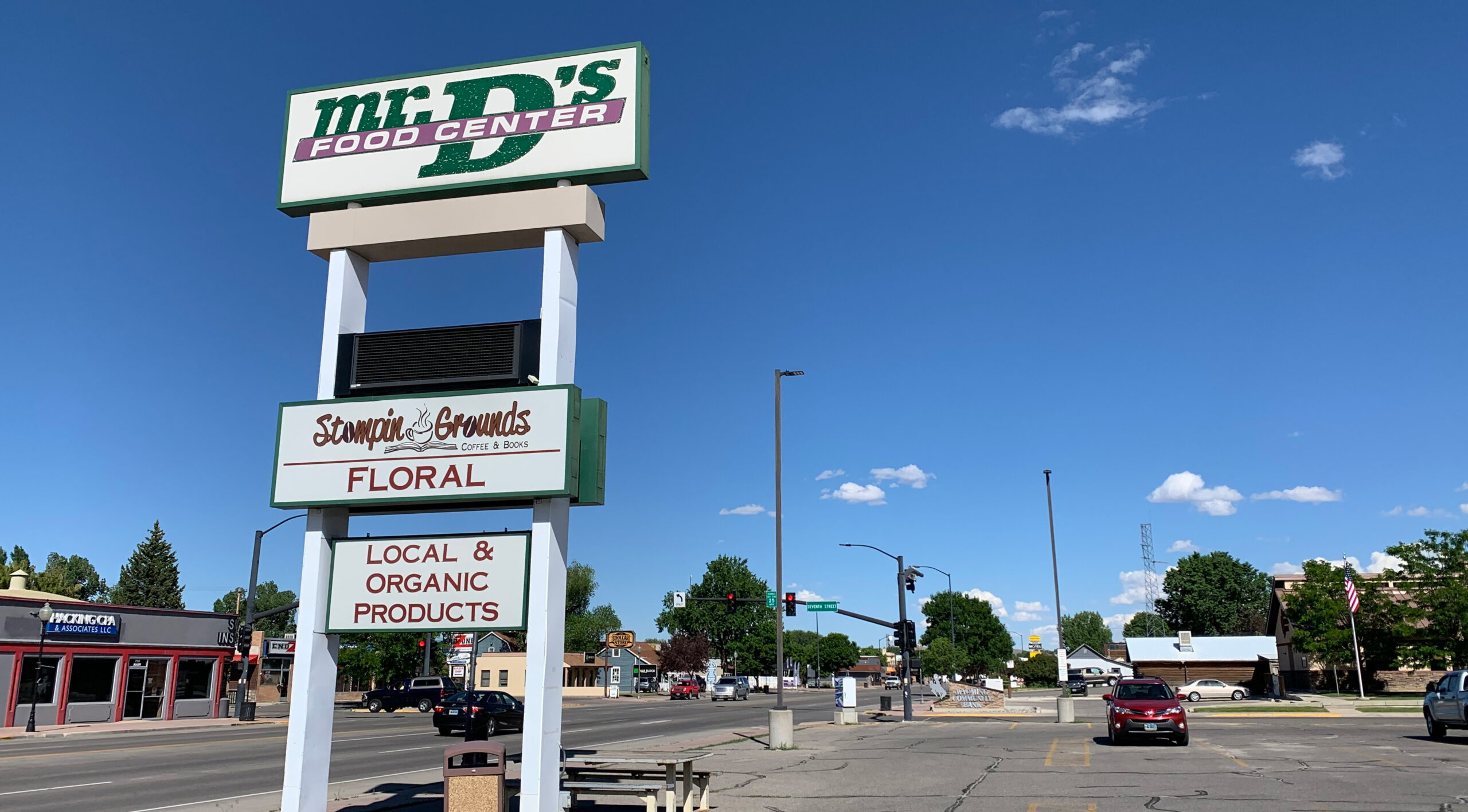 Lander Connected
An emerging platform helps volunteers to address food security, shelter, access to masks, and meet other community needs during the COVID-19 pandemic and beyond.
Share an Idea
If you have an idea for improving quality of life in Lander, Wyoming, Taos or Questa, New Mexico, use this form to start a conversation with us.