Engagement
Solutions and stories covering how locals voice their opinions, exchange information, and contribute to the community's future.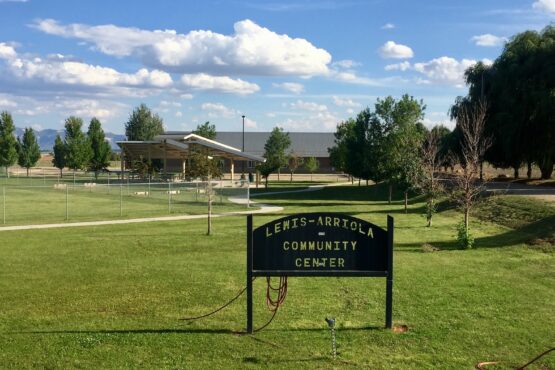 Story
Cortez Restores an Essential Community Gathering Space
Nearly a quarter century after it first opened, the Lewis-Arriola Community Center needed a little love to remain an essential community asset. With a little help from the LOR and others, the volunteer-run gathering space is ready for the next generation of celebrants.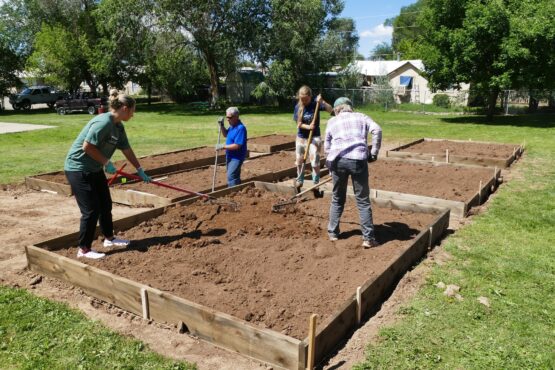 Story
Cortez's Southside Garden Grows Greens and Community
The new community garden's 11 plots, supported with funding from LOR, will be ready for planting this spring.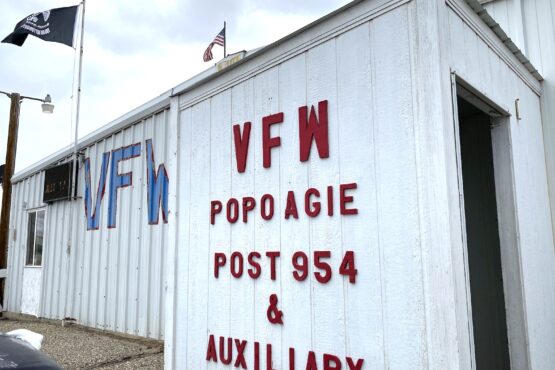 Story
Bringing Lander's VFW Post 954 Back to Life—And to the Community
After decades of use without major renovation, VFW Post 954 was showing its age. Here's how its local leadership—with support from LOR—created a space that the entire Lander community can use.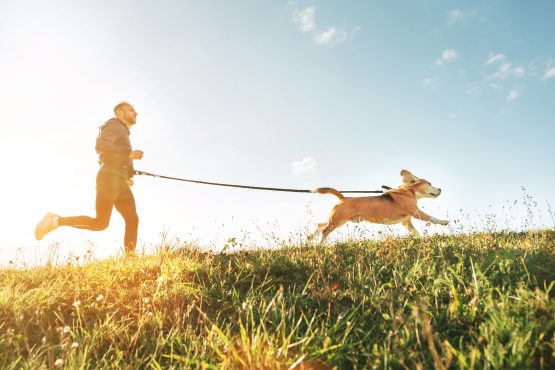 Story
Lander Gets a Summer Spark
To fill a summer activities gap created by COVID-19 and budget cuts, nearly two dozen members of the Lander community are leading summer workshops and camps for area residents, thanks to a little boost from LOR.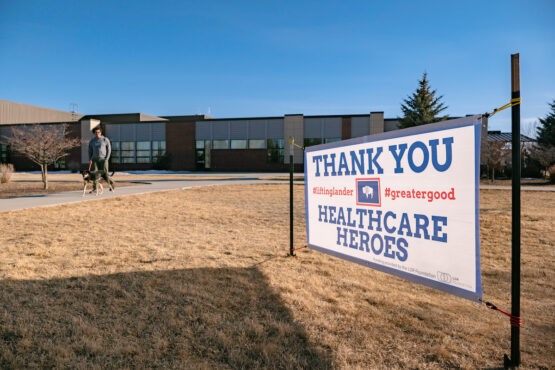 Story
Lander Locals Appreciate Healthcare Workers
Inspired by what he saw unfolding outside his window, one Lander resident was moved to create a citywide demonstration of gratitude for healthcare workers—and you can contribute too!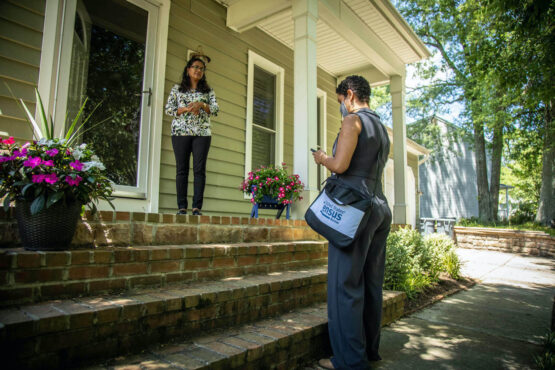 Story
Census Instagrants
As communities across the rural Mountain West race the clock to ensure a complete census count, the LOR Foundation commits $100,000 in Instagrant™ funding to help them.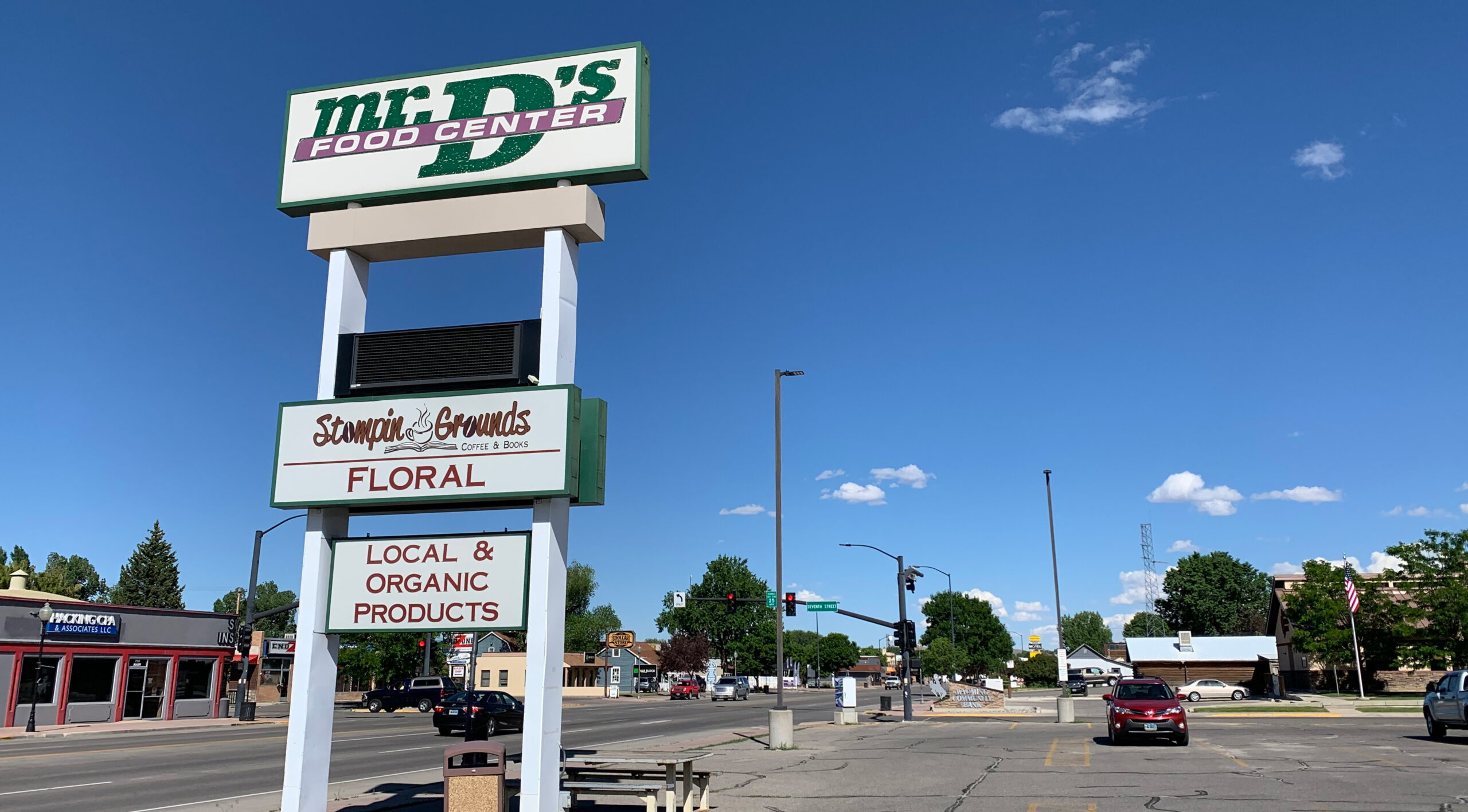 Story
Lander Connected
An emerging platform helps volunteers to address food security, shelter, and meet other community needs in the wake of the pandemic.
Share An Idea
If you have an idea for improving quality of life in Lander, Wyoming, Taos or Questa, New Mexico, or Cortez, Colorado, use this form to start a conversation with us.