Engagement
Solutions and stories covering how locals voice their opinions, exchange information, and contribute to the community's future.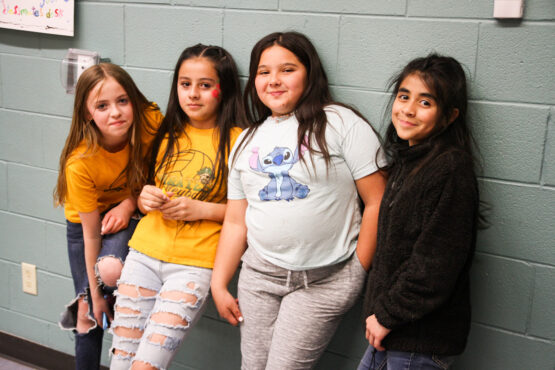 Story
Monte Vista Teachers Create an Essential Family Bonding Opportunity
After a cherished community program for students and parents was diminished by the pandemic, a Monte Vista teacher stepped up and—with support from LOR—brought Family Fun Nights back to life.
Share an Idea
If you have an idea for improving quality of life in Cortez or Monte Vista, Colorado; Lander, Wyoming; Libby, Montana; or Questa or Taos, New Mexico, use this form to start a conversation with us.