communities
Cortez
Solutions and stories from the heart of the Four Corners region.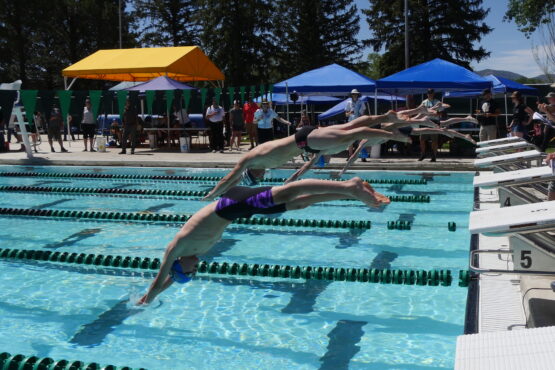 Story
Pool Upgrade Ensures Bright Future for Local Swimmers—And Cortez
When the starting blocks at the city pool fell into disrepair, Cortez's local swim club's existence was uncertain. With LOR's support the club upgraded the pool, which helped the team stay afloat and brought an economic boon to Cortez.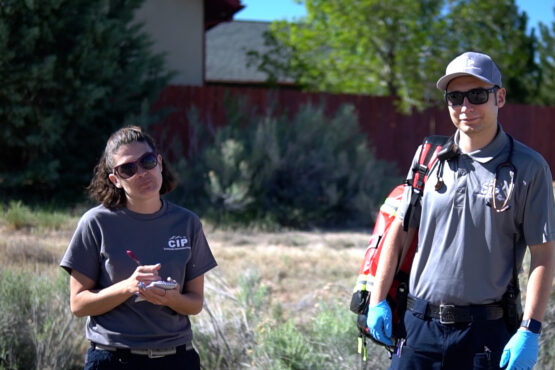 Story
Radios Help the Cortez Community Intervention Program Reach People in Need
Montezuma County launched its Community Intervention Program to better respond to noncriminal 911 calls. But in order to get the innovative program running, they needed radios to communicate with dispatch—that's where LOR came in.
Share An Idea
If you have an idea for improving quality of life in Lander, Wyoming, Taos or Questa, New Mexico, or Cortez, Colorado, use this form to start a conversation with us.