Environment
Solutions that connect communities with the natural environment and working lands.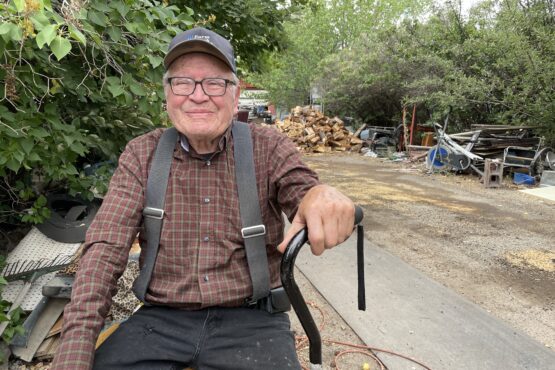 Firewood for Taos County Seniors
With winter on the horizon and a surplus of wood on hand, local organizations connect elderly Taos County residents with the firewood they need.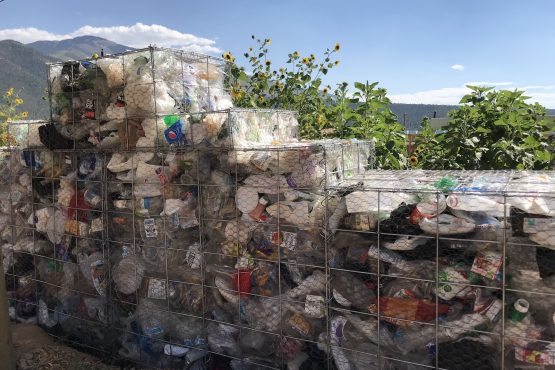 Baling (and Building) in Taos
When the Town of Taos stopped recycling plastic, a group of locals created an innovative solution: turning waste into walls. With a little help from the LOR Foundation, they're poised to make a dent in the overflowing plastic.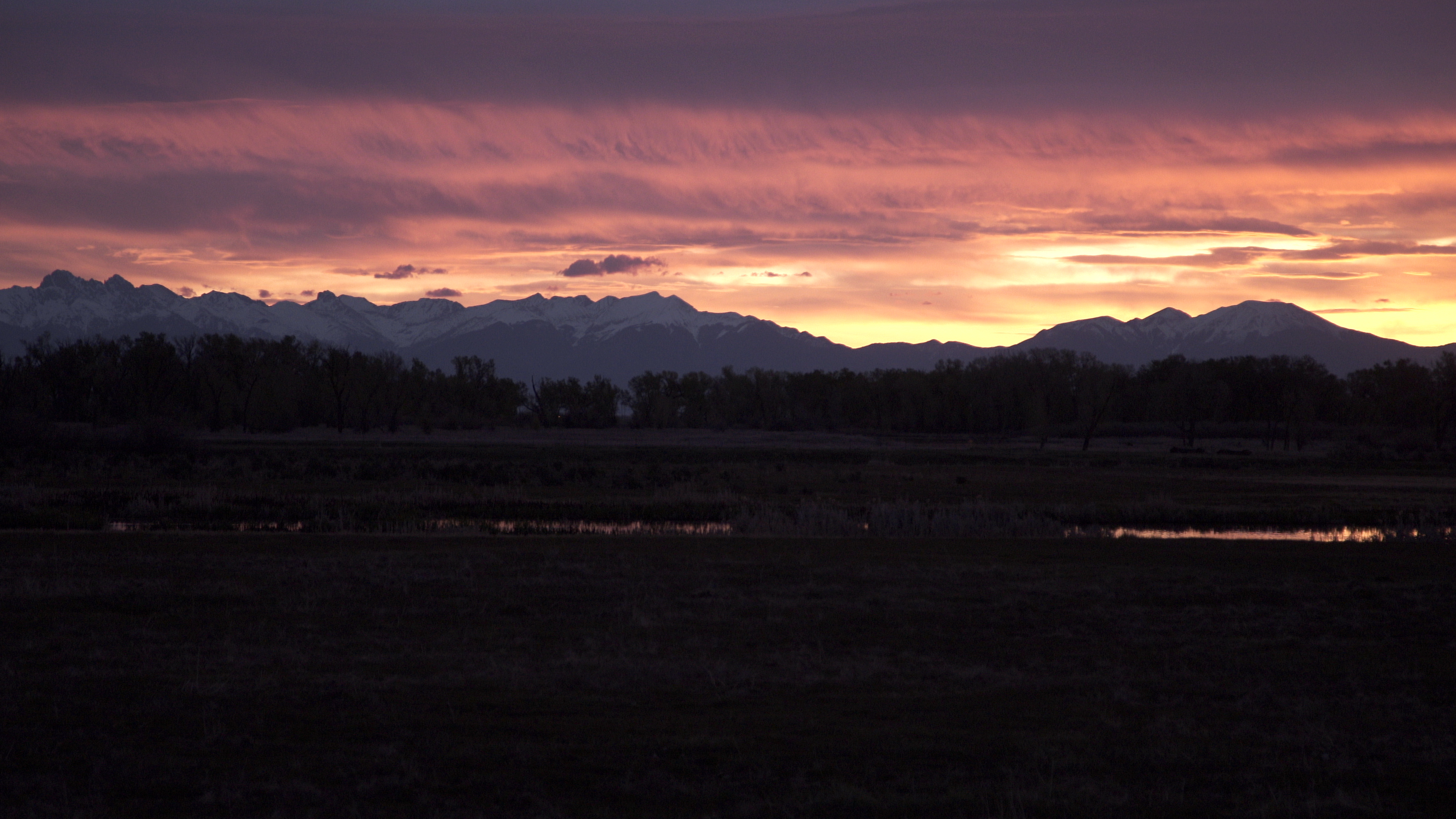 Trails and Transformation
Farmers and outdoor enthusiasts partner to build trails for recreation and economic growth in the San Luis Valley.
Share An Idea
If you have an idea for improving quality of life in Lander, Wyoming, Taos or Questa, New Mexico, or Cortez, Colorado, use this form to start a conversation with us.