Water
Solutions that provide access to reliable clean drinking water and a healthy watershed for community benefit and security.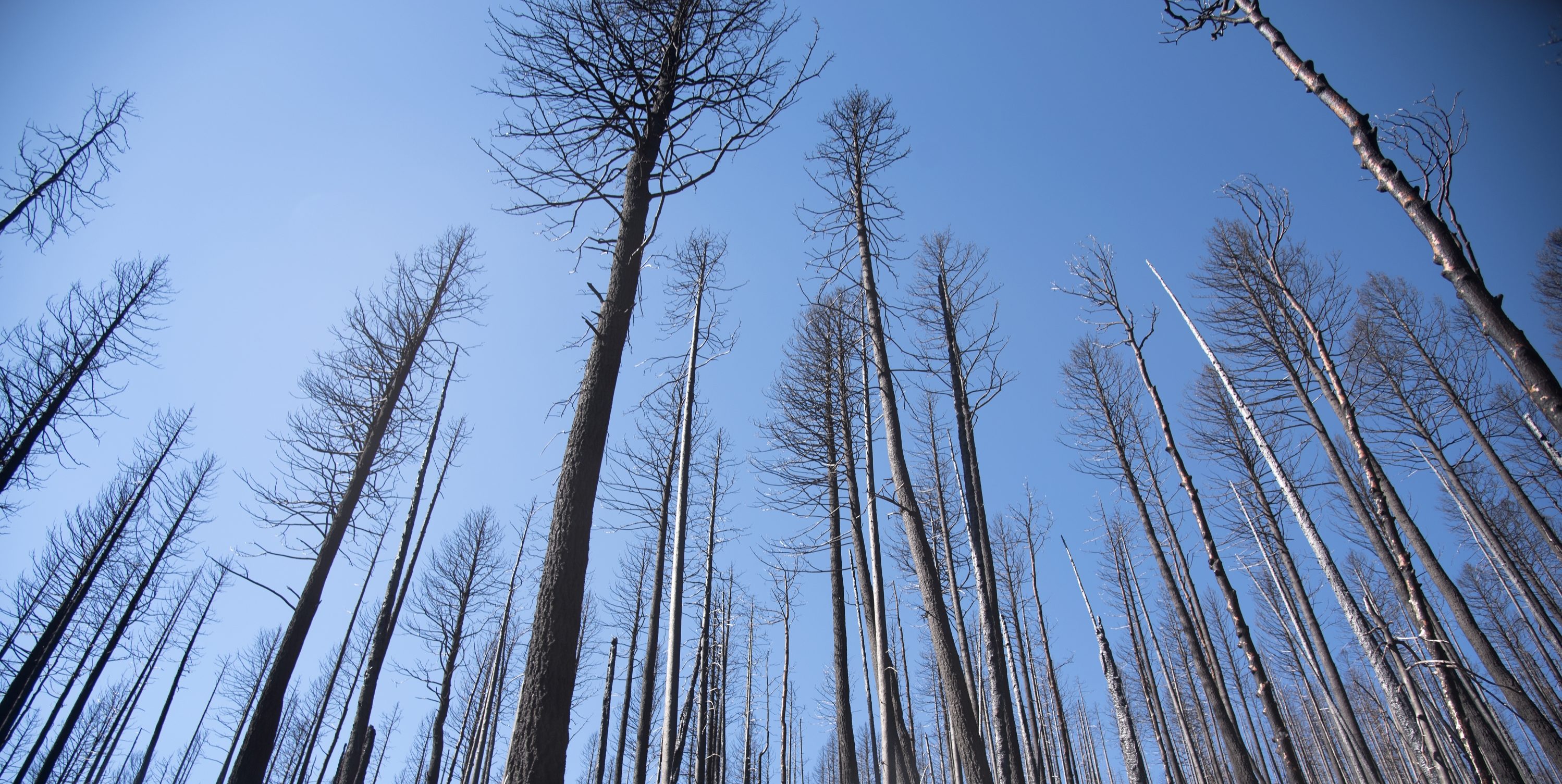 Forged by Fire
Unexpected alliances help Taoseños protect drinking water, vital food sources, and adapt to life with wildfires.
Share An Idea
If you have an idea for improving quality of life in Lander, Wyoming, Taos or Questa, New Mexico, use this form to start a conversation with us.