Education
Solutions grounded in enrichment, support, and workforce development.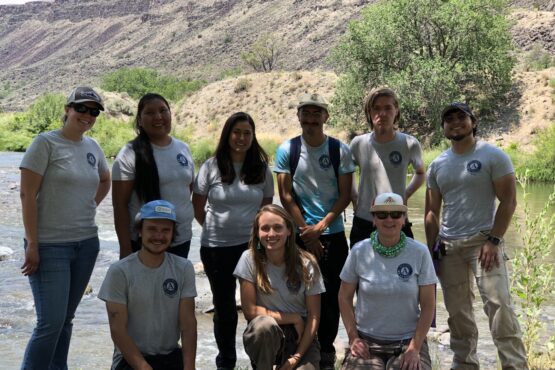 A Unique AmeriCorps Program Provides Taos Nonprofits with Local Staff
As Taos nonprofits confronted staff shortages, nine organizations teamed up to pursue federal funding that provides relief to the community-serving organizations.
Share An Idea
If you have an idea for improving quality of life in Lander, Wyoming, Taos or Questa, New Mexico, or Cortez, Colorado, use this form to start a conversation with us.