Health
Solutions that bolster quality healthcare, preventative care resources, and local initiatives that support healthy lifestyles.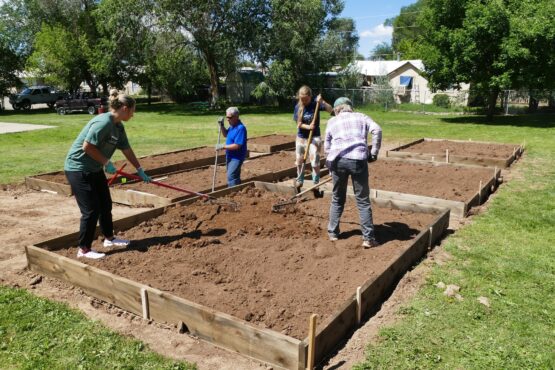 Cortez's Southside Garden Grows Greens and Community
The new community garden's 11 plots, supported with funding from LOR, will be ready for planting this spring.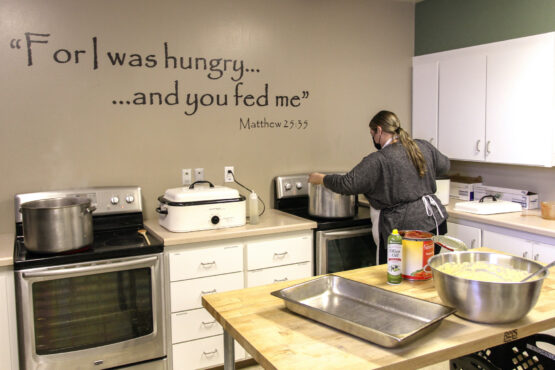 Helping Lander's Community Meal Feed More
Thanks to a bigger refrigerator, the Community Meal at United Methodist Church now feeds more than 100 people per week.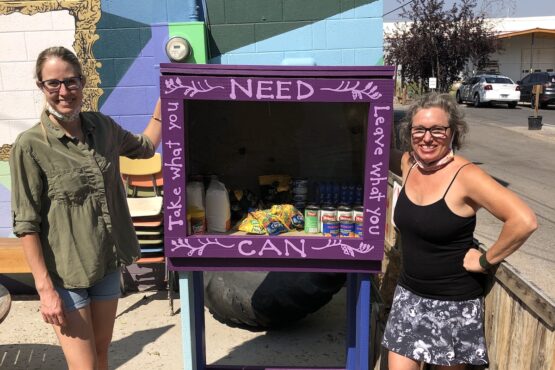 Lander's Little Free Pantry
With food insecurity growing amidst the COVID-19 pandemic, an accessible and free pantry is helping to alleviate hunger.
Share An Idea
If you have an idea for improving quality of life in Lander, Wyoming, Taos or Questa, New Mexico, or Cortez, Colorado, use this form to start a conversation with us.