communities
Lander
Solutions and stories from the gateway to the Wind River Mountains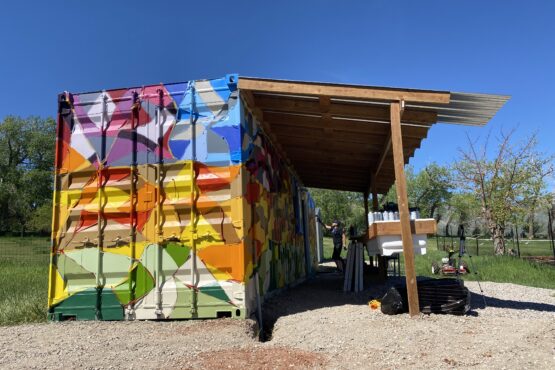 Story
Training the Next Generation of Farmers at Central Wyoming College
Responding to a statewide decline in the number of farms, CWC's farm incubator program equips young and developing farmers with the skills they'll need to succeed.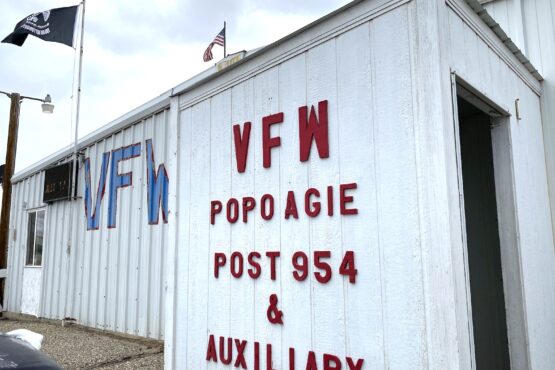 Story
Bringing Lander's VFW Post 954 Back to Life—And to the Community
After decades of use without major renovation, VFW Post 954 was showing its age. Here's how its local leadership—with support from LOR—created a space that the entire Lander community can use.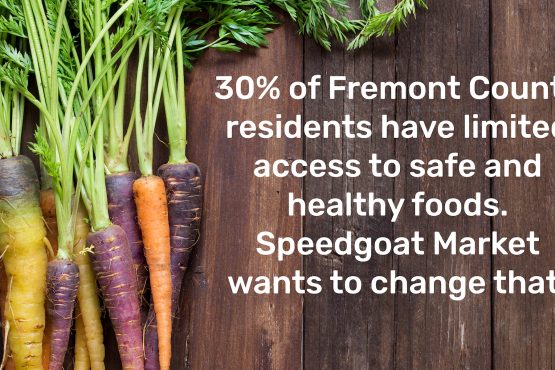 Story
Fighting Food Insecurity in Fremont County
Lander's pilot Speedgoat Market connects consumers to producers—and has opened the door to countywide expansion through a potential $400,000 USDA grant.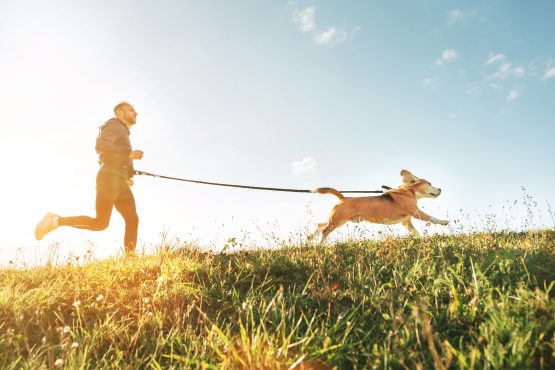 Story
Lander Gets a Summer Spark
To fill a summer activities gap created by COVID-19 and budget cuts, nearly two dozen members of the Lander community are leading summer workshops and camps for area residents, thanks to a little boost from LOR.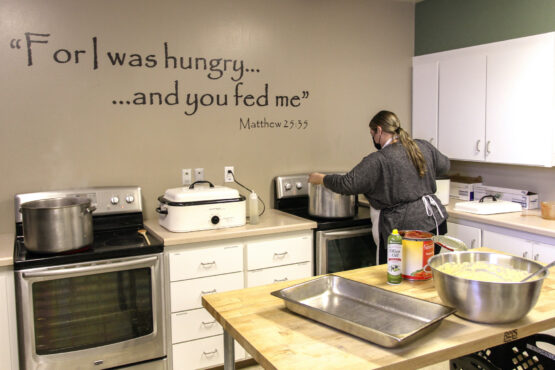 Story
Helping Lander's Community Meal Feed More
Thanks to a bigger refrigerator, the Community Meal at United Methodist Church now feeds more than 100 people per week.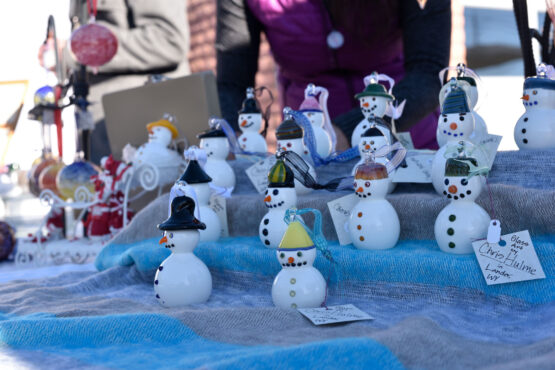 Story
Lander Shops Local
Spurred by COVID-19 concerns, LOR helps the Lander community bring a bevy of shop local initiatives to life, including a winter pop-up market that's easy to replicate with a new, downloadable LOR toolkit.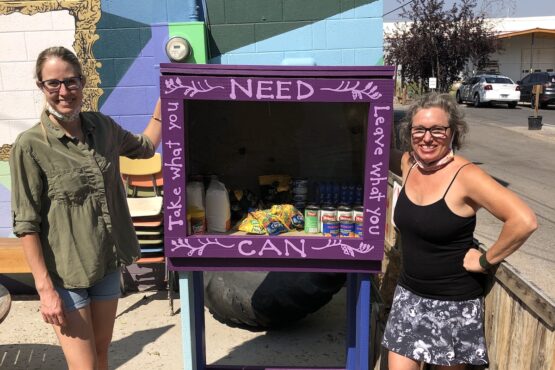 Story
Lander's Little Free Pantry
With food insecurity growing amidst the COVID-19 pandemic, an accessible and free pantry is helping to alleviate hunger.
Share An Idea
If you have an idea for improving quality of life in Lander, Wyoming, Taos or Questa, New Mexico, or Cortez, Colorado, use this form to start a conversation with us.