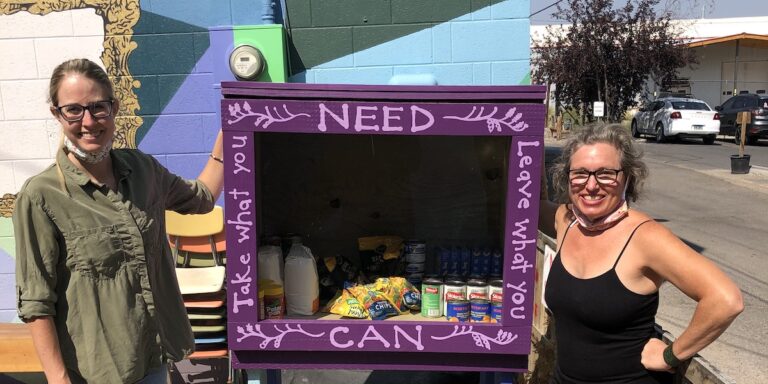 Sarah Trembly had no doubt things were getting worse last spring. In her four years as an EMT in Fremont County, she'd had what she calls the "pleasure and burden" of going into people's homes for emergency response. But as the COVID-19 pandemic reached rural Wyoming, house calls became increasingly dire at a scale she'd never before seen. Reports of domestic violence and assault were rising, and when she and her coworkers entered homes, they noticed an alarming pattern.
"There was no food in these households. The shelves would be absolutely bare," Trembly says. She wondered if violence and hunger weren't connected; in any case, she wanted to help. 
While handing out food from an ambulance wasn't realistic, Trembly did have idle time between shifts. In May, she graduated from Central Wyoming College with a nursing degree but hadn't yet landed a full-time job. She mentioned to her dad what she'd been seeing as an EMT, and together they made a plan.
Trembly had heard about Little Free Libraries (small streetside stations where neighbors can take and leave books) and figured she could build a small food pantry modeled after that concept, stock it regularly, and provide one more resource to supplement the other food banks and pantries in town. She needed guidance from the community, though, so she posted on the Lander Talk community bulletin, where she connected with Dannine Donaho, owner of Main Street's Snow Deep Designs.
Donaho provided two important resources: First, she offered to house the pantry in the courtyard alley behind her business. Then she introduced Trembly to Michelle Escudero, the Lander community officer for the LOR Foundation. Shortly after, Escudero and Trembly met to discuss the project. 
"Around that same time, I was talking to a lot of the social service networks in Lander, and the number one problem was food insecurity," Escudero says. "Sarah's concept was urgent and compelling, and it was clear that—with a little support—she could address a crucial need." 
With LOR's help, Trembly was able to cover the cost of construction materials for the pantry and pay for the initial food to stock it. By early August, the construction was completed (Trembly and her dad built it together in their garage), and Donaho painted it with a message reflecting the spirit of the pantry: "Take what you need. Leave what you can." 
The pantry's central placement behind Donoho's shop on 290 Washakie Street means even those who are just passing through can access it quickly.  "Sometimes people will just pop in on their way to somewhere else," Trembly says. "We're serving people in Lander as well as people on the Wind River Indian Reservation." 
"
"Around that same time, I was talking to a lot of the social service networks in Lander, and the number one problem was food insecurity. Sarah's concept was urgent and compelling, and it was clear that—with a little support—she could address a crucial need." 
---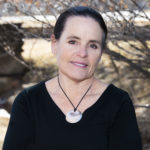 Michelle Escudero
LOR's Lander Community Officer
Trembly has utilized LOR funding to coordinate with the Good Samaritan Pantry at the Lander United Methodist Church and purchase bulk foods—pasta, rice, granola bars, pull-top cans, and other non-perishable goods. She doesn't know precisely how many people use the pantry each week, but it's consistently cleared out. Trembly suspects those in need are stopping by because they can remain relatively anonymous and use it at any time. 
About 10 volunteers work a rotating schedule to check on the pantry and restock it once or twice a week, including Alice Brew, a Lander resident who has spent years helping the community. "Since the pandemic started, I haven't been able to do many of the things I would do as a volunteer," Brew says. "This was something I could do."
Trembly hopes, in time, to grow the number of volunteers significantly, especially now that she's working fulltime as an emergency room nurse in Riverton. Ideally, she'd like to see the concept evolve to a point where organizations and small businesses are willing to adopt the pantry for a given month, purchase goods, and make sure it remains stocked. Already, the Lander Rotary Club has pitched in to rally volunteers and create motivation around the project heading into the new year. 
"So far, I'm encouraged," she says. "We're hanging in there, but it can't just be the same 10 people." 
That's where Lander residents come in. If you're interested in donating food or helping to stock the pantry, you can learn more via the Lander Connected Hub, where you can sign up to volunteer for specific weeks. And if you're interested in building a pantry of your own, here's a step-by-step guide courtesy of the national Little Free Pantry organization. 
Help Stock Lander's Little Free Pantry!
Contact Sarah Trembly via Lander Connected to learn more about how to become a volunteer.
Sign Up
Lander Community Officer
Reach out to connect on important matters for your community or your organization.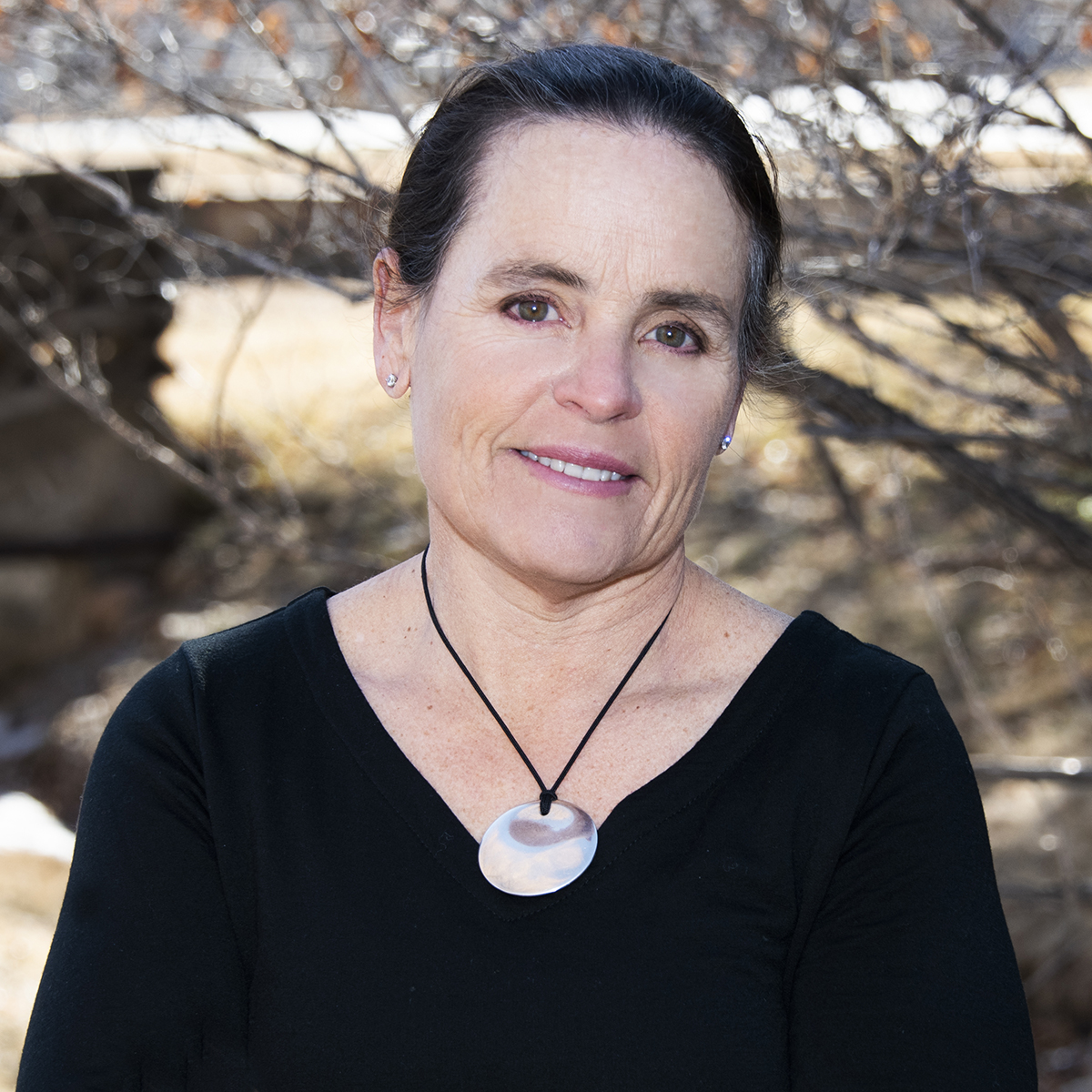 Share An Idea
If you have an idea for improving quality of life in Lander, Wyoming, Taos or Questa, New Mexico, or Cortez, Colorado, use this form to start a conversation with us.