We recognize COVID-19 impacts everyone and is changing how we live in many ways. LOR knows that this is an unprecedented time and the challenges facing rural communities are unique. If you have an innovative idea to help your community and you are a resident of Taos County, NM or Lander, WY, please contact us.
Our Approach
What We Do
Listen Locally
LOR listens first to understand the issues people are facing and the solutions they believe will work. Communities know the path for their future, we just help them get there.
Activate Solutions
We fund solutions and accelerate ideas. Our approach is always purposeful and always personal. Showing up in the ways our communities need us to when they need us to.
Share and Connect
We share what we learn about challenges and solutions and connect communities with advocates, experts, and other funders to amplify impact and quality of life across the region.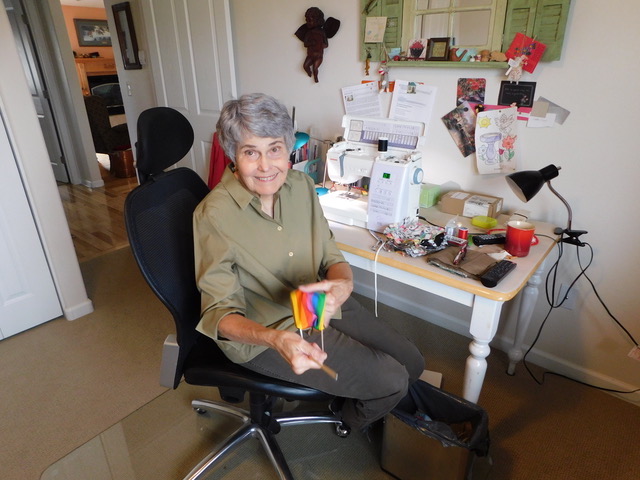 How We Help
The new Lander Connected platform helps volunteers in Lander, Wyoming, meet community needs for things like food, shelter, masks, and more during the COVID-19 pandemic—and beyond.
Lander's Nancy Lichty has helped make more than 1,000 masks for those in need. Learn how you, too, can get connected.
Read the story
Who We Are
LOR is a private foundation. Our name shares our values: Livability, Opportunity and Responsibility.

We work to enhance livability in the rural Mountain West. We view every community engagement as an opportunity to help. We believe we have a responsibility to listen first and explore local solutions to local problems.
Read our Story
Send Us a Message
We are always looking to grow our network of organizations, funders and leaders at the local, regional and national level. Reach out to get involved in our work. Please note, LOR does not accept funding requests through the website.