Our Approach
What We Do
Accelerate Ideas
People have a vision for the future of their community. We listen first. Then co-create solutions to everyday problems and share the insights with others.
Elevate the rural voice
LOR collaborates with advocates, experts, and other philanthropies to extend our reach and bring rural perspectives to national attention.
Measure Impact
We use an evidence-based approach that continuously informs how we partner with communities to improve quality-of-life and build on local assets.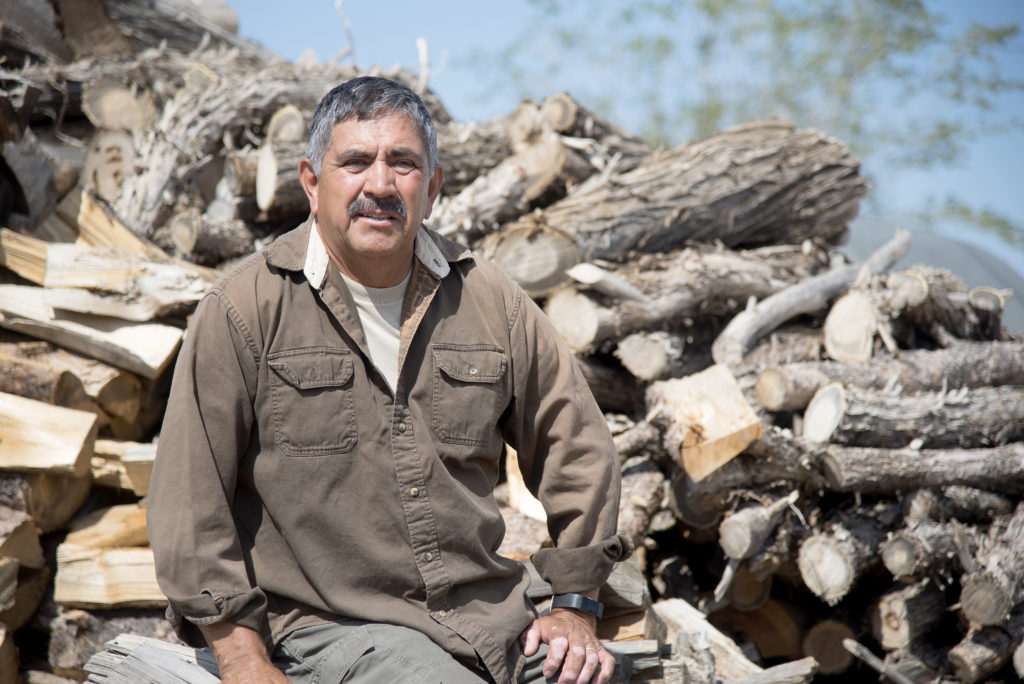 How We Help
We provide expertise, make connections and support projects that allow towns to thrive. Together with communities, we identify challenges and find solutions to increase prosperity in the region. Today, that means we revitalize main streets, protect clean water supplies, preserve agricultural land and open space, and improve access to the outdoors and recreation. We're here to help.
Learn how LOR is helping Taos County adapt to life with wildfire
Read the story
Taos GeoTour Event
Wednesday, July 17 from 4:30-7 p.m. at Rio Fernando Park
Join LOR and its nonprofit partners to celebrate the launch of the Taos GeoTour. Begin the hunt for geocaches to help earn up to $28,000 for organizations working to improve the quality of life in the Taos community.
How to Play
Who We Are
We live and work in the rural communities we serve. There's a personal connection to the culture and people, the opportunities and landscape. That's why we know what it means to be rural. We get it.
Read our Story
Send Us a Message
We are always looking to grow our network of organizations, funders and leaders at the local, regional and national level. Reach out to get involved in our work. Please note, LOR does not accept funding requests through the website.