communities
San Luis Valley
Solutions and stories from the heart of south-central Colorado.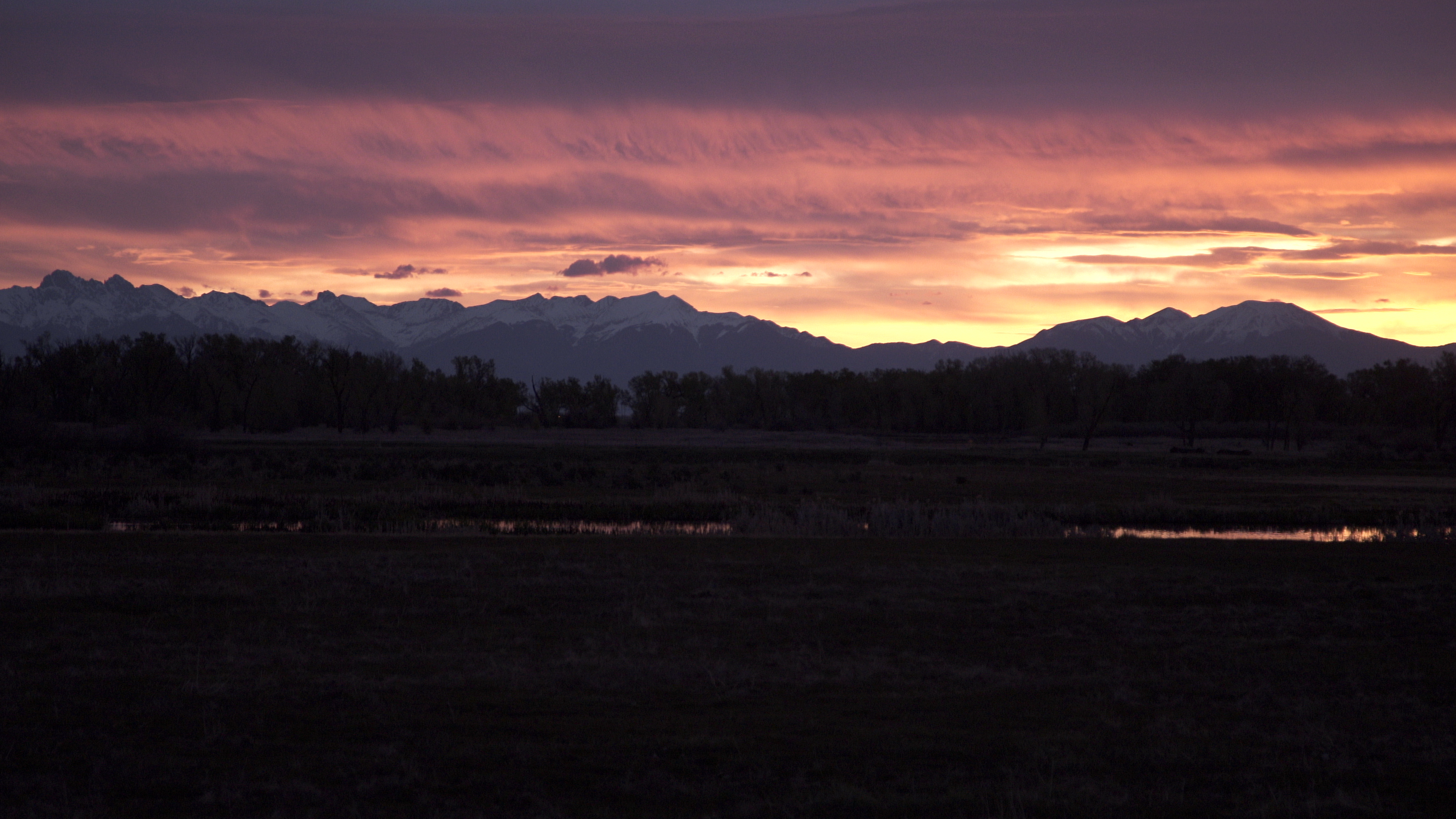 Story
Trails and Transformation
Farmers and outdoor enthusiasts partner to build trails for recreation and economic growth in the San Luis Valley.
Share an Idea
If you have an idea for improving quality of life in Cortez or Monte Vista, Colorado; Lander, Wyoming; Libby, Montana; Questa or Taos, New Mexico; or Weiser, Idaho, use this form to start a conversation with us.