communities
Fremont County
Solutions and stories from Central Wyoming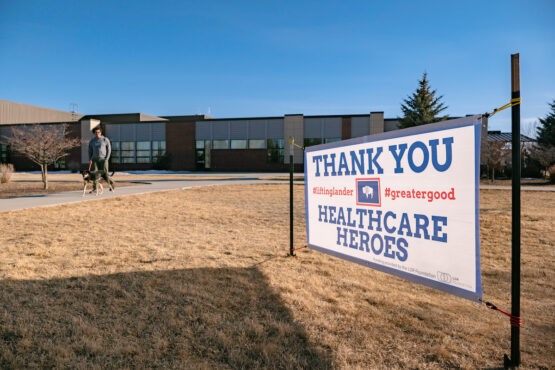 Story
Lander Locals Appreciate Healthcare Workers
Inspired by what he saw unfolding outside his window, one Lander resident was moved to create a citywide demonstration of gratitude for healthcare workers—and you can contribute too!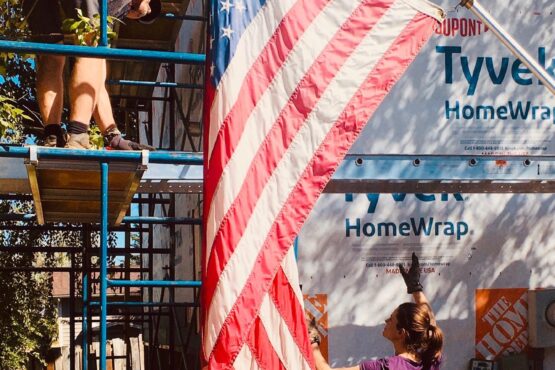 Story
The Soldier's House
Using a Habitat for Humanity model, a small Wyoming group coordinates volunteer crews to help repair veterans' homes.
Share an Idea
If you have an idea for improving quality of life in Cortez or Monte Vista, Colorado; Lander, Wyoming; Libby, Montana; or Questa or Taos, New Mexico, use this form to start a conversation with us.