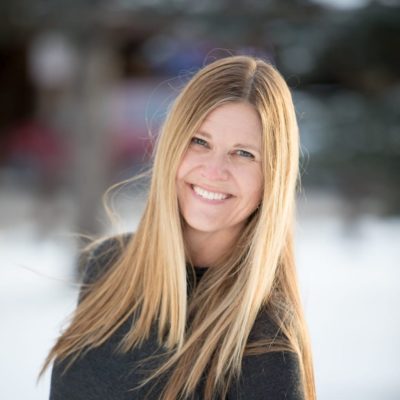 Krista Burdick
Community Engagement Officer
Krista has a knack for getting folks to open up and share what they love about their communities—and how to make them better. It's a skill she deftly and sensitively applies in her work as LOR's community engagement officer. Often the connection between community and storytelling, Krista listens closely to locals to create opportunities that bring people together and showcase the uniqueness of their communities. 
Krista has more than 20 years of experience in community engagement, beginning with her post-college years as a Yellowstone National Park staffer. After earning a bachelor's degree in business administration from Texas A & M University, she spent five years living and working in the world's first national park, driving the vintage Bombardier Snowcoaches and sharing all of the features the singular landscape has to offer with visitors.From there Krista honed her skills as a fundraiser, communicator, and relationship builder in positions at the Trust for Public Land, Yellowstone Park Foundation, USDA Rural Development, and Montana PBS.
Throughout her career, Krista has developed a passion for technology and system building, and an unmatched enthusiasm for helping people in rural places. A creative, dedicated collaborator, she often employs technology to craft unique listening experiences that capture diverse voices and ideas. 
Krista now lives in the foothills outside of Bozeman with her husband, two daughters, two dogs, a cat, and a dwindling flock of chickens. She kick-starts her days hiking straight up the mountain, where she often finds inspiration for her work. She knows how important it is for small towns to share their voices and is excited to work directly with LOR communities to help them achieve their goals and visions for the future.  
My Kind of Livable
Being able to hit a trail within minutes, climb high in the mountains, breathe in the fresh air, and discover what is around that next corner or on the other side of that mountain.
Share an Idea
If you have an idea for improving quality of life in Cortez or Monte Vista, Colorado; Lander, Wyoming; Libby, Montana; or Questa or Taos , New Mexico, use this form to start a conversation with us.