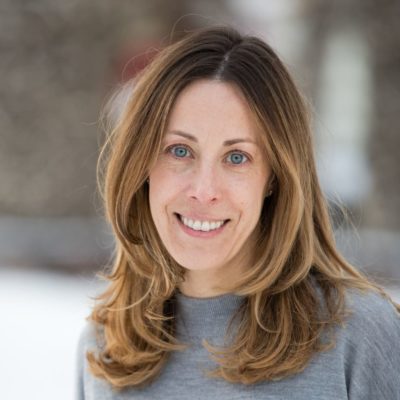 Chief Program Officer
Joan McGrath
joan@lorfoundation.org
Joan McGrath leads program and technology for LOR. She joined in January 2018, with the goal of implementing a lean approach to grantmaking and using technology to better connect local leaders with the resources they need to create strong, thriving communities.
Joan graduated with a B.A. in History from Trinity College and a M.Sc. in Environment and Development from the London School of Economics. She brings an entrepreneurial spirit and over 15 years experience in user-centered solution design to the role.
She is a native of Washington, D.C., and currently resides there with her husband and two children. Together the family loves to bike, swim, fish and golf.
Meet more of the team