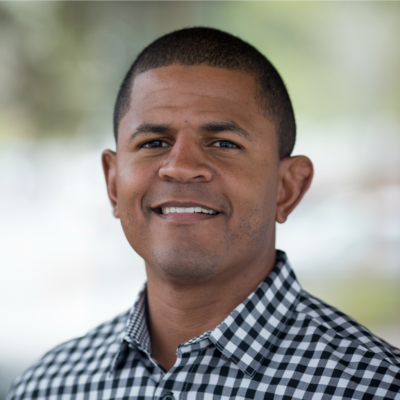 Chief Communications Officer
LaMonte Guillory
lamonte@lorfoundation.org
As Chief Communications Officer and leader of the foundation, LaMonte drives the organization's external presence within the broader philanthropic and rural communities. Representing the Foundation publicly, he ensures LOR represents the voices of the people that make up our vibrant, growing and culturally significant rural towns in the west. He advances important dialogue on the future of livability among leaders, policymakers, the press, funders, NGO's and national associations with the message that LOR is steadfast in its approach to community-driven solutions.
LaMonte currently serves on the Board of Directors of The Communications Network(ComNet), a collegial, peer-driven community of foundation and nonprofit communications professionals, Rural Communities Assistance Partnership (RCAP), a non-profit network reaching rural and small communities in all 50 states to improve quality of life, and he also serves on the board of the Rural Development Innovation Group (RDIG) convened by the Aspen Institute.
LaMonte is a graduate from Southern Methodist University with a BA in Corporate Communications & Public Affairs. LaMonte is a family man, music lover, eco advocate, skier, mountain biker, bad golfer and foodie with a great appreciation for some good 'ole Cajun cooking.
Meet more of the team