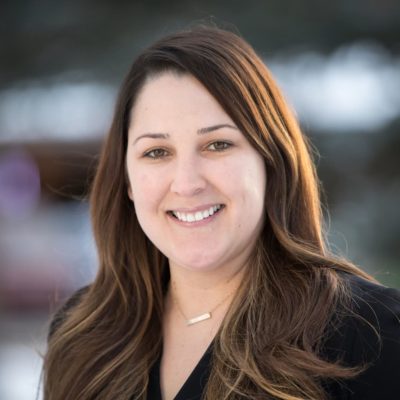 Media Officer
Korenna Wilson
korenna@lorfoundation.org
For Korenna, there are so many rural stories that have yet to be told. Leading the organization's storytelling efforts, she helps LOR partner with locals, community groups, regional advocates and national organizations to raise awareness on both the innovation and challenges (but more innovation!) facing rural today. 
Using a listening first approach, Korenna creates opportunities for communities to have their voice heard, then elevates those ideas, both into action and to share across the region. She believes the delivery of the story is as important as the message within it and she's using new formats and technology like 360 videos and AR to create immersive experiences that transport people to rural communities.
Korenna has spent 15 years in communications, beginning as a press secretary for an Arizona Congressman, then working at PR agencies for the majority of her career. She's worked with Fortune 500 companies, national associations, small businesses and entrepreneurs, on how to use communications to build their business and advance their issues. With a special niche in crisis communications, she's counseled organizations on how to protect and repair their brand and manage reputational risk.
She graduated from the University of Arizona with a Bachelor's degree in business. 
For Korenna, a sense of community is everything. She likes being connected to a place and the diverse people behind it. An avid home cook, she brings people together with food, and the conversations that follow are her favorite part. 
Korenna lives in Alexandria, VA with her husband, toddler son and two cranky schnauzers. 
#MyKindofLivable
I live in Alexandria, VA and I enjoy it because it's only a few miles from DC but it feels as though I live in a wooded, mountain community.
My kind of livable is crowded dinner table with new and old friends and good food.
Meet more of the team