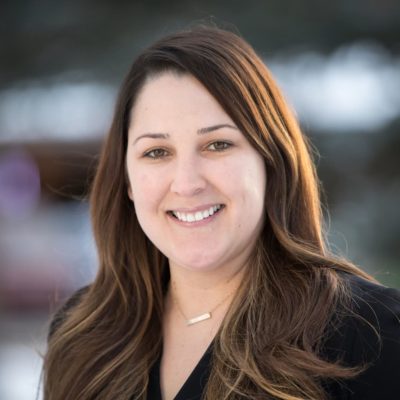 Media Officer
Korenna Wilson
korenna@lorfoundation.org
Korenna joined the team in January 2018 to highlight the innovation, courageous change and community progress happening in the rural Mountain West.
A graduate of the University of Arizona, Korenna is a communications professional based in Washington, DC with over a decade of experience working with associations, corporations and non-profits.
She loves to cook, travel and spend time with her young son, husband and two lively miniature schnauzers.
Meet more of the team